I'm 100% sure that you have heard about digital content marketing before. Nowadays everyone is using the Internet to search for information, so there's no doubt that online content plays an important part in your marketing strategy. While more and more companies start to use this strategy it is important to know how to do it in the best way. Let's find out what digital content marketing is and how your company can benefit from it.
What is digital content and how to work with it
No matter what you are producing – blog articles, eBooks, whitepapers or newsletters – you should keep in mind several things in order to get the most out of digital marketing.
Start with identifying the purpose of your content and the target customers you want to reach.
You should have a deep understanding of your potential audience, as it is important to create a customer profile.
– What is their age? Gender?
– Where do they live?
– What problems they are facing?
– What are their main pain points?
– What type of content they are interested in?
By analyzing the answers to these questions, you will come up with an ideal customer profile and can then start to develop the right marketing strategy. The content you create should be relevant for your audience and correspond to their needs. Provide them with valuable information that covers their interests and solves their problems. Information that gives them the answer and the steps for the future. As a reward you will notice the growth of website traffic and increase in brand awareness.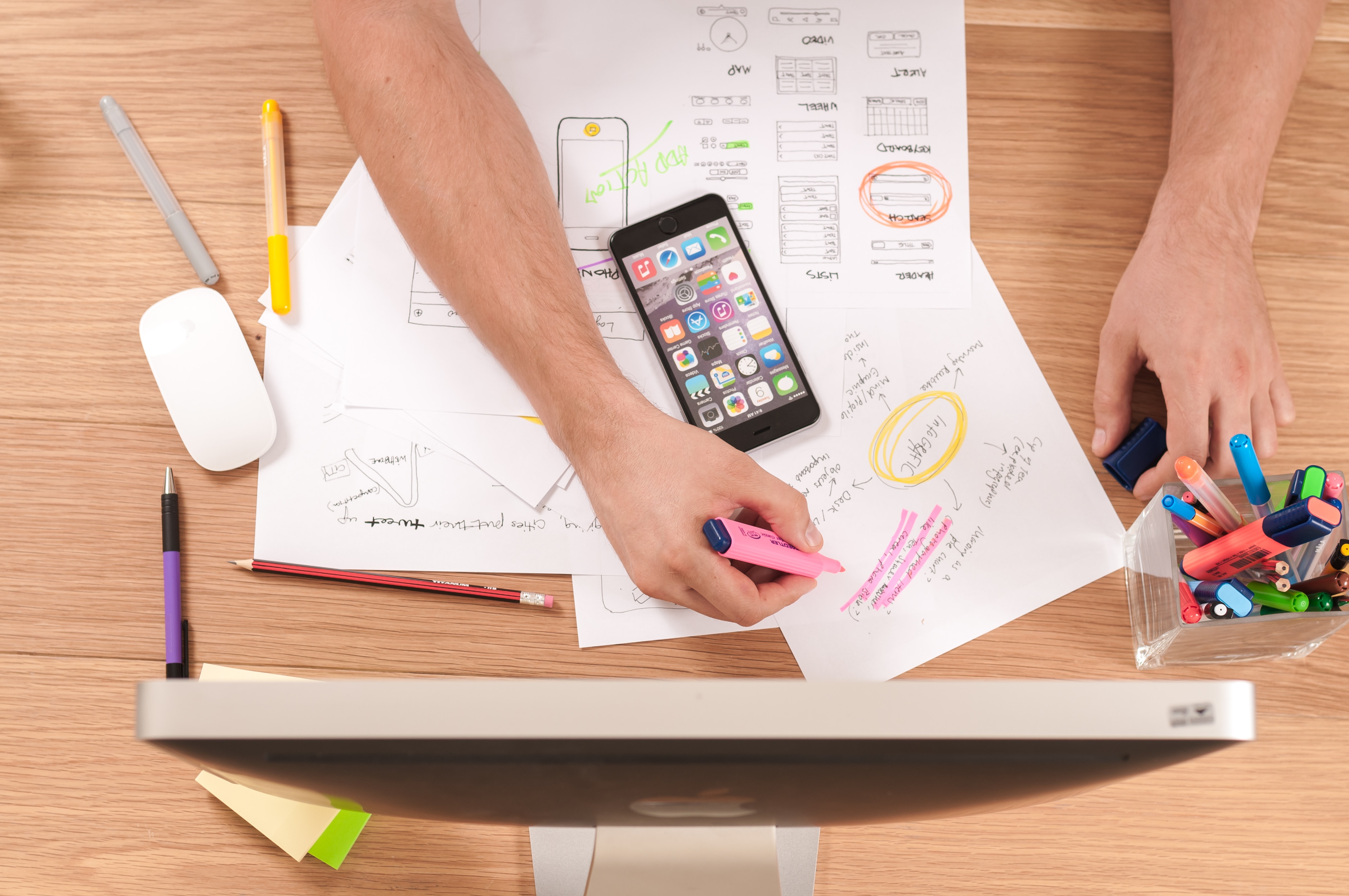 The strategy sounds good, but make sure you have enough content to post in order not to get into unpleasant situations.
Just imagine:
Last week you posted two times a day and this week you created only one post as you have no more material. Sounds awful, right? In order to avoid this, create a content calendar and plan all your posts in advance. Be consistent with material you deliver and use various types of content.
Don't use only 1 or 2 kinds, diversify it! There are so many ways to deliver information to your audience, so don't let your visitors get bored. For data and statistics, you can use various infographics and timelines, while images and videos can be used for educational or entertaining purposes. It is good to interact with your audience, so create quizzes, polls and surveys to do that. Guidelines and checklists are important for collecting leads as well as delivering useful information to your customers. There are a hundred ways to deliver content, just turn on your imagination!
How a company/event can benefit
Now that you know what a digital content marketing is and how you can create it you probably ask yourself whether it will be profitable to use it? Does it really have an effect?
The short answer is: Yes, if it is done correctly!
Nowadays content marketing is one of the most powerful marketing strategies you can use. Below you will find the main benefits your company or event can get from it.
● Reach your target audience
After identifying your target customers and their pain points, you will be able to create the material that is valuable for your potential clients. Content that is important for your audience and that is connected to your company's product will generate more targeted traffic. The use of digital marketing can help you in reaching people that are valuable for your company and can even create a personalized content for every customer.
One of the ways to do so is to use Fanomena Events technology to interact with the customers. Its digital platform allows to display engaging content types in an innovative way and make it personalised for each visitor.
● Company visibility and awareness
When your posts are relevant for your target audience and correspond to their needs, they will attract more and more people. The more qualified content you provide, the more users start to trust you. If your blog posts match their expectations, people will stick to you and go to your blog every time they need an answer. Further interaction with visitors can create a connection with them and convert them into customers in the future.
It is important to use keywords and SEO techniques, as they can pull your article to the first page on Google search and increase brand visibility and awareness.
Keep in mind, that regular content makes your business visible and competitive in the online market.
Another advantage of using digital platforms or social media is the sharing option. When people get inspired or impressed, attend an event or participate in a competition… what are they doing? – right, they are sharing this with their network! It's a great possibility for you to increase the visibility of your company or event and improve brand awareness. The post you created can reach a much broader audience that was expected at the start and bring you new potential attendees or customers. To make a shareable campaign you can use one of the following content types:
– create interactive campaigns, like quizzes, polls and surveys;
– make people participate in giveaways or competitions. Learn how to use giveaways at events, as it can be a good way for promoting your event sponsors;
– generate fascinating or educational content for your audience.
Connect people through the content you create. The comment section is the best way to do that. Your potential participants and users can get to know each other better, as it is good to know someone at the event in advance. It is beneficial for both sides, because not only your clients, but you as well can find interesting people to connect with. In addition, people like sharing opinions and discussing different topics, so let them do so! There can be hundreds of comments under one post, especially when the topic is controversial. In that way, you can get a lot of shares in social media to increase your visibility.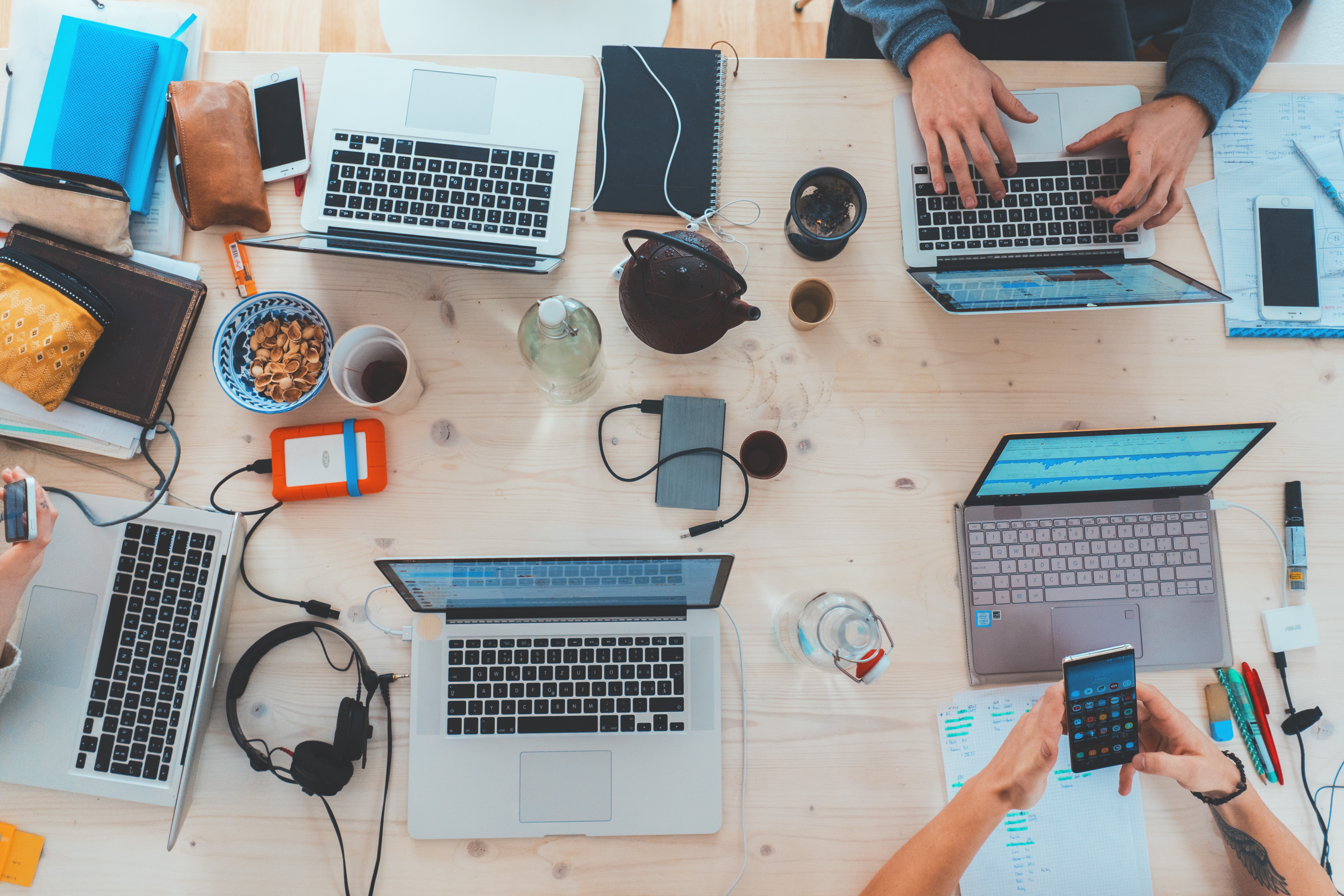 ● Engagement with the audience
Comment section under posts will not only create a place for discussions but provide you with relevant participants' information as well. Engage with your future customers and ask for their thoughts – people like when their opinion counts!
By simply analysing the comments you can adjust your strategy and content for the future. Look closely, what your visitors like and dislike, which posts get the most engagement and interaction, what people would like to improve. This update will bring you even closer to your audience and make people feel important. Don't forget to reply in comments and solve incoming problems and complaints.
● Qualified leads and higher conversion rate
Creating relevant and valuable content for your blog articles can be a challenge, but it will definitely pay you back. It will not only bring new visitors to your website but convert them into qualified leads and result in higher conversion rate. In order to reach that, you need to create blog articles on a regular basis and use the content that can be relevant through a long period of time. It will make no sense to spend a lot of time and effort in creating posts that no one will search in a few months. Much more profitable way is to create posts that can still bring value in 1 or 2 years and attract users without any other action from your side.
With a high-quality content, you can build long-lasting relationships with your leads and after some time turn them into clients.
One of the major benefits of digital marketing is that it can be done without paying a cent. When your content is useful and covers your visitors' pain points, then it will attract people by itself. Don't rush and spend some time preparing good diversified content. It may be an energy- and time-consuming process, but it will definitely be worth in the end. Create high-quality content, mark it in the content calendar, post and start engaging with your audience now!
Digital content marketing provides you with lots of benefits and opportunities. Well created content will generate traffic to your website, increase brand awareness and visibility. Then, it can help to engage with the audience, generate leads and create network without any payment.
Digital marketing is the present and the future of marketing strategies. Now that you know why it is important and what benefits it will bring, don't hesitate and start creating your own content marketing strategy!