The goal of every event planner is to organize the perfect event, where every attendee is impressed and happy. To do so it is important to keep an eye on the industry trends and have them in mind when planning your next event. 
We have prepared a list of event trends in 2020 that will help you in creating the best possible event. Start making plans for the upcoming year now!
The most important event industry trends in 2020
Event industry is showing more and more commitment to sustainability. Event organizers try to make their events more eco-friendly and reduce the impact on the environment. 
On average, it takes 5 liters of water to produce only 1 piece of A4 paper. In addition, most of the flyers and promotion papers end up in trash. To reduce the wastage, organizers should try to ban single-use plastics, switch to e-tickets and use digital goodie bags. For example, EventKit by Fanomena Events offers a sustainable digital solution and increases the interaction between participants, exhibitors, sponsors and organizers. 
One more way to improve sustainability is to try providing catering from local companies, using fresh ingredients and switching to plant-based diet. According to Peta, the fastest way to prevent climate change would be to reduce the amount of meat people eat. Moreover, every participant should be encouraged to act more sustainable. 
Make eco-friendliness a part of your goal and experience and move forward to reach it.
It's getting more and more popular to bring an event into the digital world and offer online participation. 
Organizers are interested in creating unique visitor experience, and virtual events will create even more challenges in this sphere. Simple live streamings are not enough nowadays: attendees want to be involved in the event, interact with each other and get the full set of tools. In order to fulfill the expectations you can implement 360-degree streaming, create chats and rooms for interaction between participants, give access to all materials and tools. 
Online events, such as different workshops, conferences and courses, are a great opportunity. They help to reduce unnecessary travel and lessen the impact on the environment. Visitors from different parts of the world are able to participate and they don't have to pay extra for travel expenses.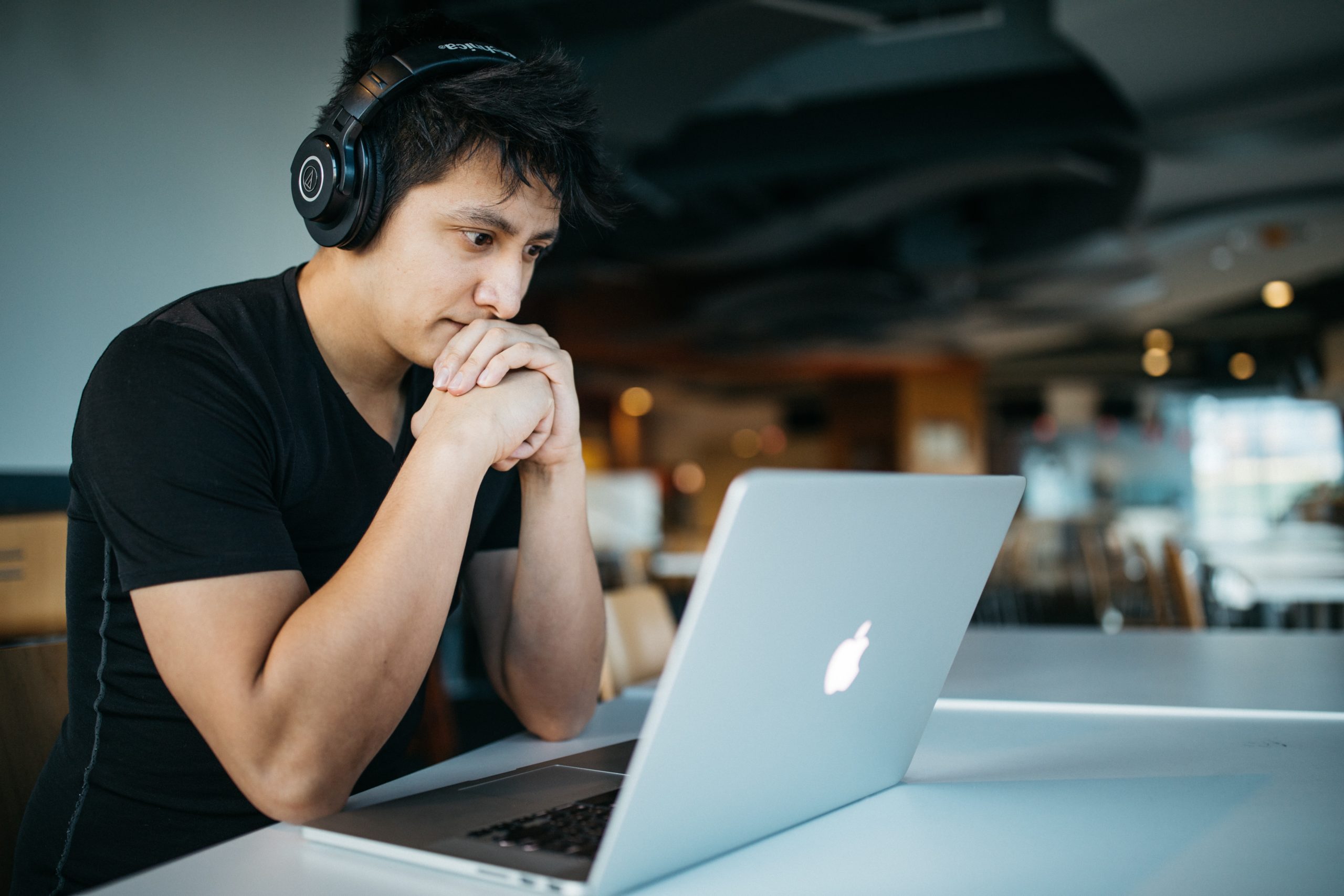 All-in-one software is a great helper for every organizer. Eventprofs are switching from having several programs with different tools to owning only one solution which combines the needed features. Simple and easy – these are the main requirements.
All-in-one solutions have lots of advantages. You can inform your participants by creating a personalized agenda and a venue map, you can share the information about the event and send push-notifications. Moreover, you can interact and engage with every visitor. Create polls and surveys in real-time to constantly improve the event and solve various problems. These solutions are also helpful to estimate data from your employees, create solutions based on it and calculate important KPIs.
4. Networking - create connections
A lot of visitors go to events because of networking opportunities. Attendees can meet people interested in the same sphere and search for valuable contacts. They can find potential customers and clients and get advice from professionals in their sphere. 
If you want to make your event efficient for networking opportunities, then think of ways to deliver it. Providing only a networking room is not enough now, there are more tools to do that. Networking chats and apps are gaining popularity because they help to find information about others in advance, and visitors can create connections even before the event itself. Then, special activities such as workshops and brainstorming are great for people to know each other.
5. Personalization/customization
Despite being used in many events already, personalization will be only growing in 2020. 
It allows participants to get exactly what they need and create a unique event for everyone. There are several ways of making the event more personalized. For instance, allow your attendees to make their agenda themselves according to their own interests. You can provide the whole list of speakers/conferences with the timetable, and allow your participants to create their own path in this event. 
Another idea is to ask your visitors about their interests and then send them personalized content and relevant information that fits their needs. With the help of technologies and AI event organizers can create customized schedules and venue maps for each attendee.
Customization of visitors' experiences leads to a more successful event. Hence, people will get much more value and will have positive feelings after attending it. By using EventKit from Fanomena Events you can create customized messages, interactive quizzes and surveys,and offer exclusive offers! 
Using data to plan and execute your event will be a must-have in the upcoming year. Creation of personalized experience, analysis of potential attendees and possible sessions, management of expectations are done by using data. Based on visitors' tastes and interests, you can create customized pop-ups and notifications about conferences and speakers. Then, real-time feedback and analysis can be done by creating live polls and asking for feedback. You will be able to react and improve your event even faster than before. 
Create a chatbot for your event to provide everyone with the relevant information and free you from extra work. It can be used as customer service to answer common questions, provide updates and send reminders.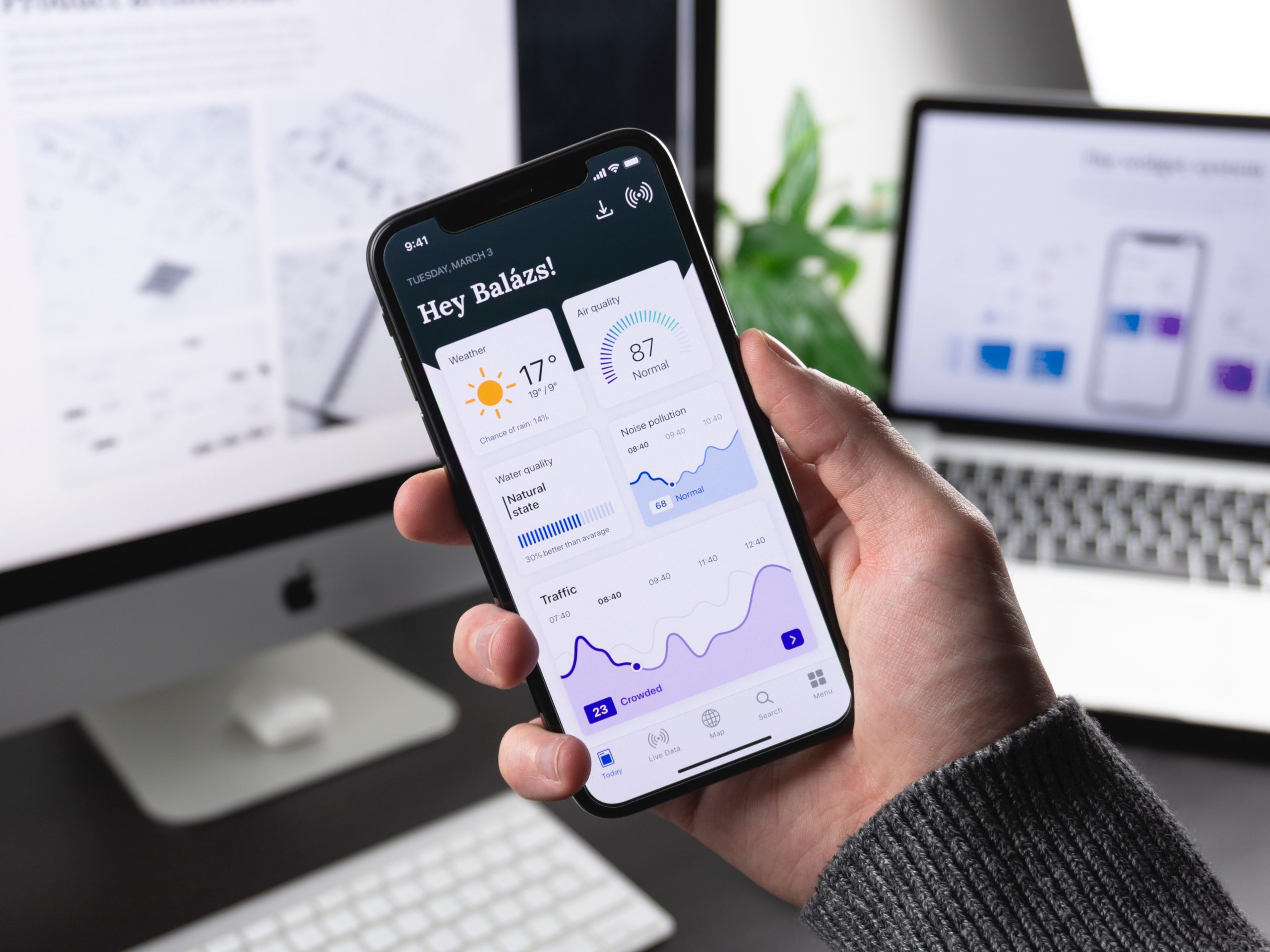 Not just a trend, but a must-have in every event organizer's plan. First thing to consider is the on-site security. Check out the venue for emergency exits and evacuation plan. Before the event starts provide your attendees with the relevant information about security and possible places to go in case of emergency. 
Another equally important aspect is cyber security. During the event registration you are collecting loads of data, including information about name, email, phone, company etc. With just a little loop in your security it can be accessed by hackers. To prevent your participants from being hacked, ask professionals to provide data encryption and ensure the data privacy. 
A number one priority of every event organizer is the safety of his visitors. Spend enough time to provide reliable security for everyone.
Planning events with keeping diversity in mind is going to be very important in 2020. Diversification goes far beyond race and gender, it also includes age, physical abilities, language, allergies and a lot more. Keep in mind people's preferences and specifications and try to organize your event with the focus on it. For example, you can include signs in different languages, provide catering for vegans, vegetarians and gluten-free food, ensure good accessabilities of all spaces and a lot more. 
The ability to create an event for everyone and not exclude any of the participants is very important for your event success.
9. AR - augmented reality
AR – or augmented reality – is becoming a huge trend in 2020. 
Although VR has been a major trend for the last few years, it requires a lot of hardware behind, and its applications are limited. At the same time, AR technology is more accessible and practical. AR is more flexible and offers a wide range of possible solutions. As an example, this technology can be used to create product demonstrations, to make interactive venue maps, provide entertainment and personal engagement (which is another trend nowadays). 
One more positive feature of AR is that the technology can be operated on participants' own device. Event organizers can promote their event apps downloads through Augmented Reality. 
Elements of games can be also added to the event to enhance visitors' engagement.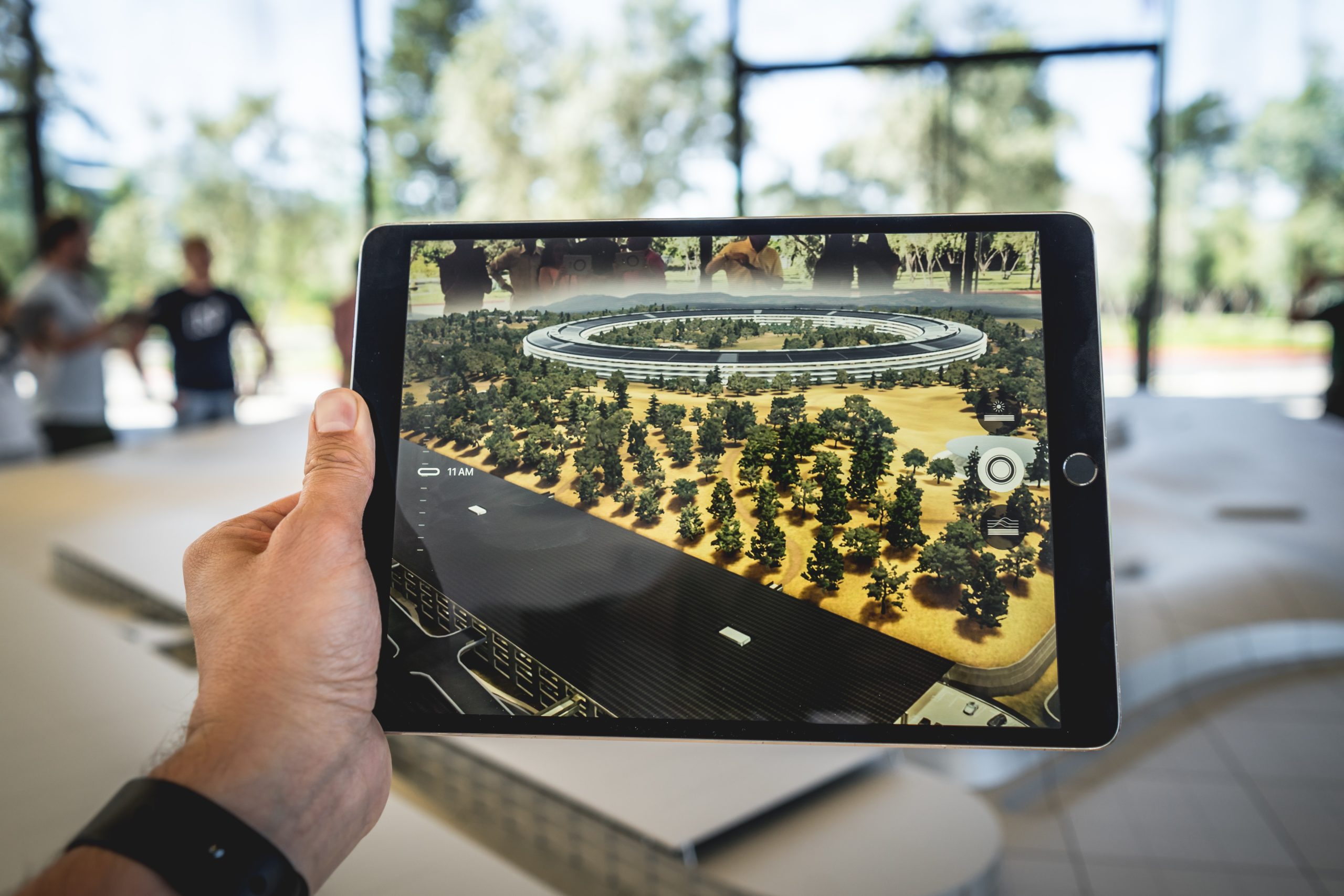 10. Non-traditional venues
Event planners will shift from choosing traditional venues to unique spaces that could never be associated with events before. The conferences are moved to farms, warehouses, lofts and even museums! Such places create great experience for attendees. However, before quitting the traditional hotel or hall, make sure that the new location matches your goals, layout and theme of the event. Be prepared that the new venue may lack some important features, such as good WiFi connection, charging stations, a stage etc. You can also organize spaces for communication and interaction between visitors.
Hosting an event in unusual and visually attractive venue will enhance the experience of attendees and make a promotion for you – everyone will share pictures of the event on social media!
As you can see, the event industry doesn't stand still. New solutions and formats are appearing, customers have higher expectations and old ways of organizing an event are not attractive anymore.
Start planning and organizing your next event according to the newest trends to fulfill visitors' expectations and make yourself stand out of the crowd!
Do you think we missed any important trends for 2020? Let us know in the comments below!