Trade shows are the most outdated event format
Trade shows haven't changed since the moment they've appeared. According to the Harvard Business Review, companies are looking into investing more in host events or industry thought leadership sessions rather than trade shows or exhibitions, because it brings a low return on investment. Why are trade shows and exhibitions showing low ROI? For several reasons: 
By its nature trade shows are focusing on a rather broad set of attendee profiles. While there might be your target audience, the chances that you come across these right profiles are rather low (comparing to other types of events). At the same time the costs of participation are very high, making the probability of meeting the right decision maker a very costly marketing operation. In the current format of exhibitions, it is very difficult to track engagement, conversations and content distributed to your visitors. It is even more difficult to evaluate which content eventually worked out when your visitor at the exhibition became your customer.
It is also a difficulty that the format of exhibitions is outdated in the sense that it is still two-dimensional – we are waiting for the exhibition to start to get engagement, when exhibition experience can already start online prior to the event and can continue post-event as well.  
The problem, however, is twofold: Most exhibitors and sponsors are still expecting the same old-fashioned structure and organization from trade shows. They are going there for the sake of brand awareness – the most diluted marketing goal of all times. It is rare to find an organization that sets a very precise KPIs before agreeing to be at a trade show.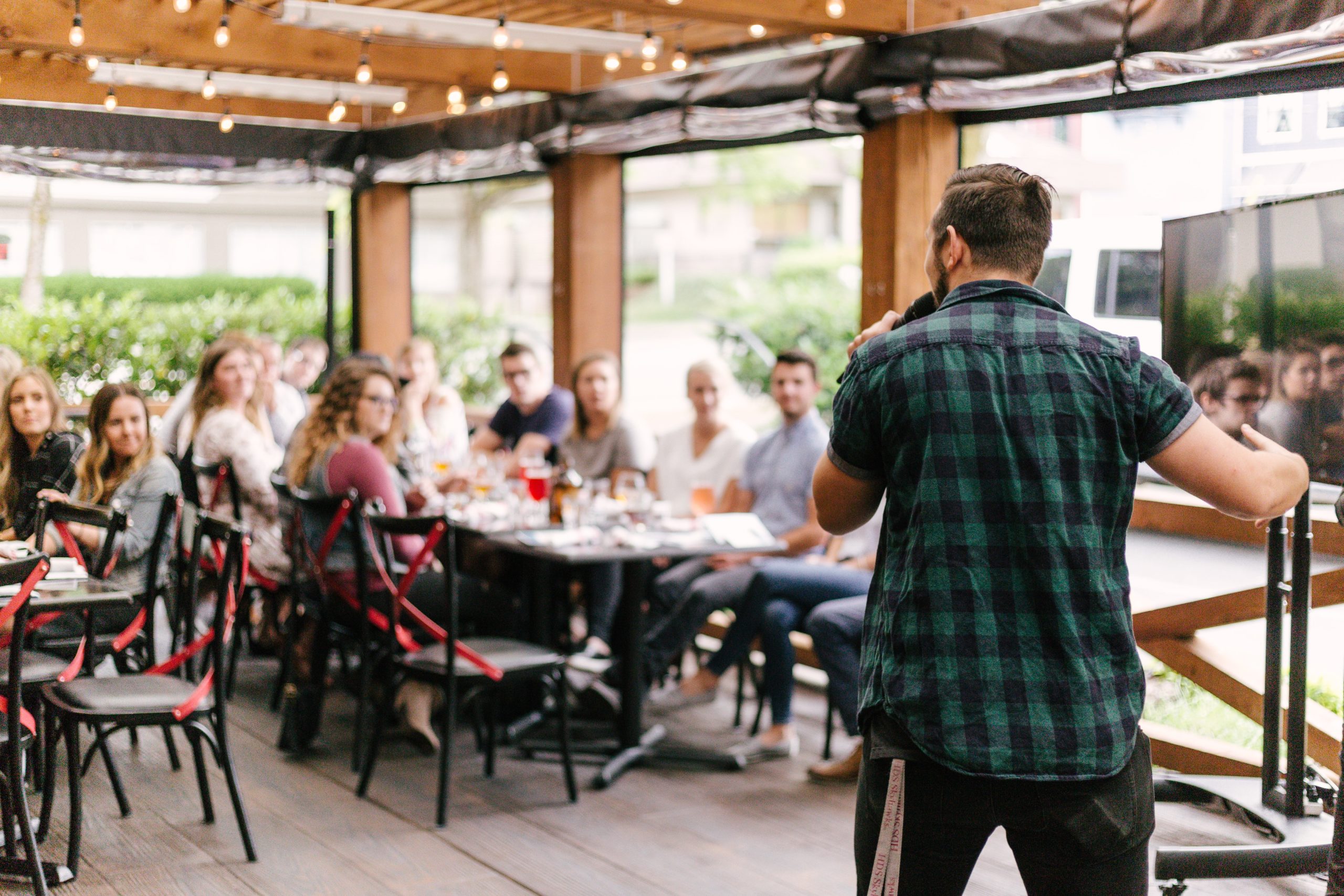 Transformation of exhibitions and trade shows
Here are a few ways exhibitions can be transformed by organizers and by exhibitors and sponsors.
As exhibitor or sponsor at a trade show
If you are still collecting business cards at the trade show with a promise to follow-up, take a week to follow-up and at the end of the day, can't even recall what you talked about with your visitors – you are losing the game. 
In the digital world it is important to have your customer data looped. A data gap typically happens at exhibitions. Conversations are not being recorded, or recorded too late, scanners don't work sometimes or exhibiting companies are getting the lists from organizers too late. It makes it extremely difficult to justify expenses to the trade shows, because there were no leads generated in time or the qualification of the leads were missing. Quite often the qualification of leads is still a manual process that requires time and slows down the marketing automation and sales process. 
The way to solve it, is to implement a company-wide lead scanning application for all sales and marketing people attending trade shows (as a walk-in or as an exhibition/sponsor) to capture all conversations. This leads capturing tool can be synced directly to CRM and marketing automation tools or combines the lead capturing and marketing automation in one tool. A preset question can be added before a contact is recorded, so the lead can be qualified on the spot. Almost immediately the contact is able to receive the relevant marketing information (check out Fanomena Leads, iCapture, Boomset).
Provide relevant information
Have you prepared your pitch deck? Fantastic. Throw it away. We all come to a trade show with different interests. Qualify your potential customer first before throwing everything you know about your company at him.
If you are in marketing or sales, consider sales enablement platforms to build a relevant conversation with your customer. These platforms allow you to send that information directly to the visitor and track whether and which content exactly has been viewed. Have you agreed on a special trade show discount? You can easily add that to your pitch on the spot. No more 'I will send it to you when I get back home' or even better  'you may find everything on this USB' (check Showpad, Highspot, SAVO, Seismic).
I personally stopped carrying business cards and when I say 'I don't have an USB port on my laptop' every time someone wants to give me an USB with materials, I still notice a bewildered look. (Yes, Apple removed USB ports from their configuration already in 2016). How to survive without a business card? Check the LinkedIn App or CamCard.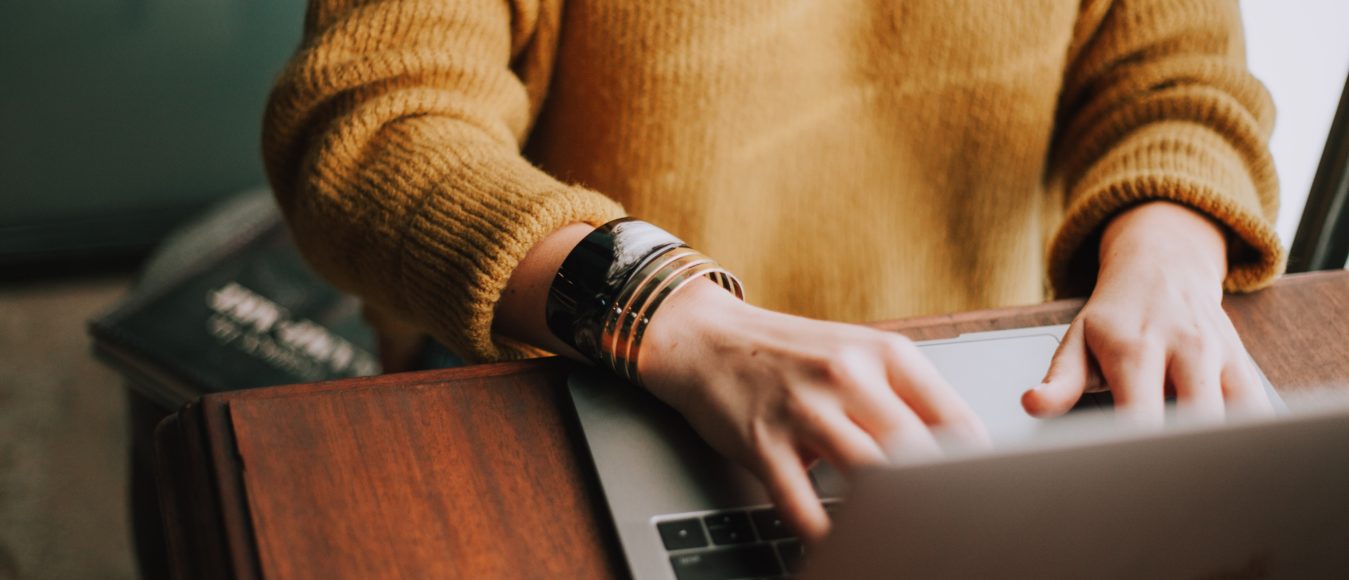 As an organizer you need to shift your way of thinking towards digital experiences. Why do you think that a trade show has to happen offline only? Check Virtual Career Fairs (like Meetyoo or Vfairs). 
When you design your offline exhibition, don't forget that the trade show experience can (and has to) happen online first. With that in mind, your sponsorship packages and entitlements will change dramatically. Instead of just publishing sponsor or exhibitor logo on the website or adding them to the listing, create sponsor rooms, where your partners can create their own experiences. Special promos, publish downloadable materials, videos, run contests, etc. – this is only limited by your creativity. 
Remove the responsibility of the promotion from yourself as an organizer and provide the platform for sponsors and partners to populate their sponsor room with the information they want to feature. Let them share this with their target audiences during the event.
Back in 2014 when I used a system like this it was a wave of fresh air for sponsors and exhibitors. 6 years later, technology has become even smarter and better. Most recently, l came across Fanomena Events. Fanomena Events allows you to create digital sponsor and exhibitor rooms for your event and track how the published content works to report it back to your partners. On top, Fanomena Events is putting together an entire ecosystem where you, as an organizer, are able to monetize your events by publishing your sponsorship and exhibition options to the companies who are looking for exposure. A shift to digital also means your contribution to sustainability: fewer brochures printed, less shipment involved, less waste generated.
In the world of digitalisation and personalisation, understanding your customer, visitor or attendee behavior is important to provide a better customer experience. Yes, we still love to meet face-to-face, but we also spend more and more time online. Trade shows and exhibitions are no exception. The interaction between any counterparts has to become easier and more convenient for all, minimizing the loss of time on irrelevant content or discussions.
When it comes to event marketing and operations, we are definitely tracking website visits, sources of traffic, trending content and so on. Data collected from exhibitions whether you are an organizer or an exhibitor will enable you to derive better outcomes and decisions for your ongoing operations and perhaps who knows, improve the ROI. Give it a go! 
About the author: Elina Jutelyte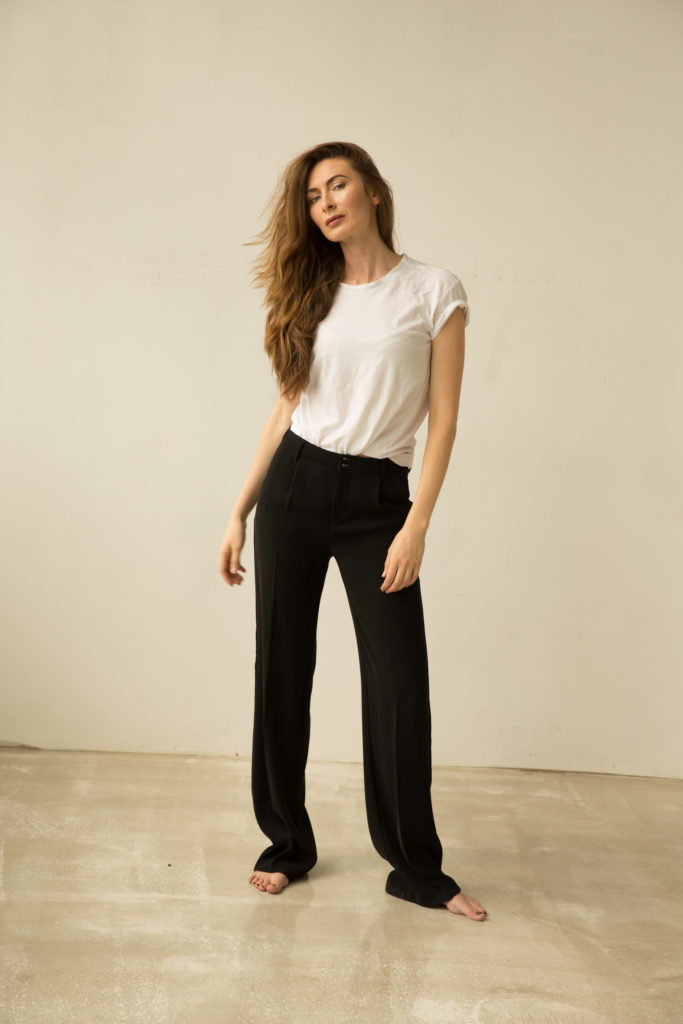 Elina Jutelyte is an event operations and marketing consultant, President of MPI Belgium and Founder of Endo-Exo – event management and marketing consultancy. 
With more than 100+ global association projects as well as 100+ corporate events accomplished in more than 40 countries, Elina accumulates 17 years of international event management and marketing experience being on all sides of the event industry. 
Elina worked with global PCOs (MCI and Congrex), agencies and contractors around the globe, associations and not-for-profit organisations such as ASIS, Globalaw, and also high-tech companies like FRSGlobal (FinTech), IBA (proton therapy solutions),  Showpad (SaaS) and many others.
Das könnte Sie auch interessieren...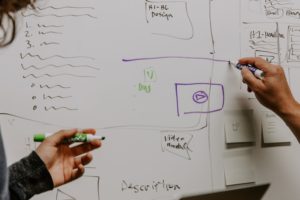 Every enterprise targets unlimited leads as a way to grow the business. Leads are the prospective clients who are interested in your product after learning
Weiterlesen »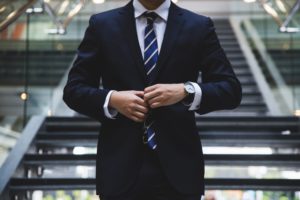 Probably you will ask yourself if there is a need for another of these blog-posts? It's as simple as that: It has happened to me
Weiterlesen »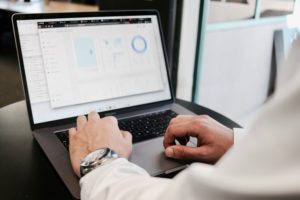 One or the other wonders why an interface is necessary for marketing measures. The answer is so simple and easy to answer. When was the
Weiterlesen »